The new Anthropologie catalog came. These two things really caught my eye.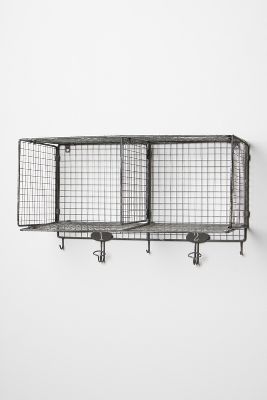 Love this wire shelf but at $168 it's a little too pricey for me.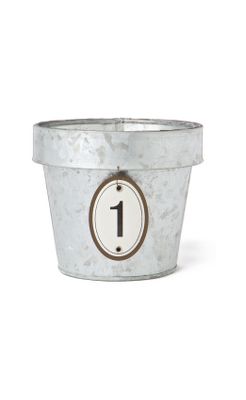 This would go very nicely in my kitchen. I'm going to make a trip to the store and pick one up.The website says available July 2nd. Err, I hate waiting. 
I found these Zinc letters while looking on the website. I'll have to think about where one could go.